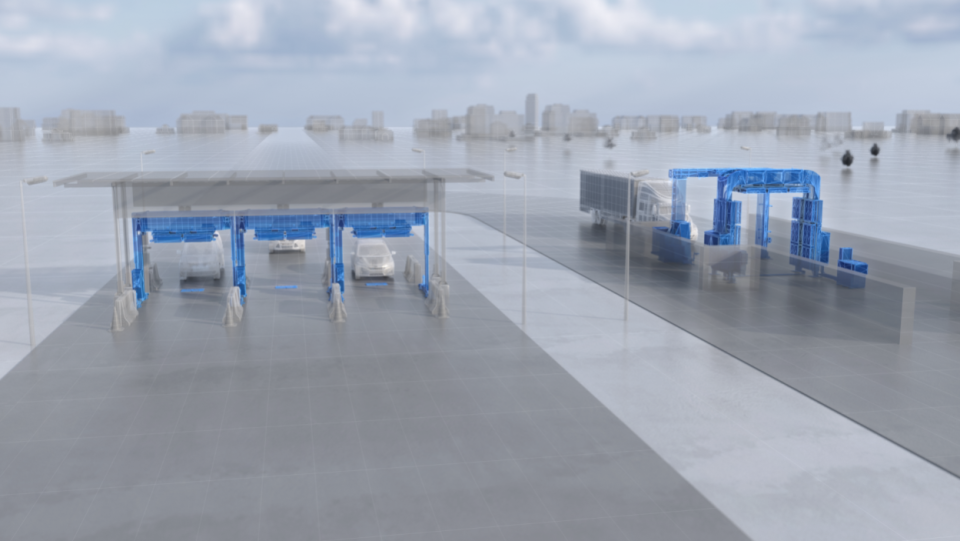 Rapiscan Systems | AS&E is pleased to be part of the newly launched ODYSSEUS European project.
April 2023
Rapiscan Systems | AS&E is proud to be part of the ODYSSEUS project. The goal of the project is to support the safety and integrity of the European space, reducing illegal movements of goods and people across EU borders and protecting fundamental rights of travelers.
ODYSSEUS aims to enhance customs and supply chain security through better prevention, detection, and deterrence of illegal activities involving the flow of goods across EU external border crossing points and through the supply chain, minimizing disruption to trade flows. It will leverage a holistic framework for improving border checks performed by border authorities and facilitating travel for citizens crossing external EU land and sea borders.
ODYSSEUS is a three-year, Horizon-funded project that began in January 2023 and will conclude in December 2025. It involves 14 partners from Romania, Portugal, Greece, Cyprus, Belgium, Czech Republic, Italy, France, Bulgaria, Slovakia, Moldova, and the United Kingdom.
Rapiscan | AS&E will participate in the project by aiding in the enhancement of border security and throughput using Z Backscatter® X-ray technology for the safe and effective screening of cargo and vehicles. For additional information, please visit the ODYSSEUS project website.