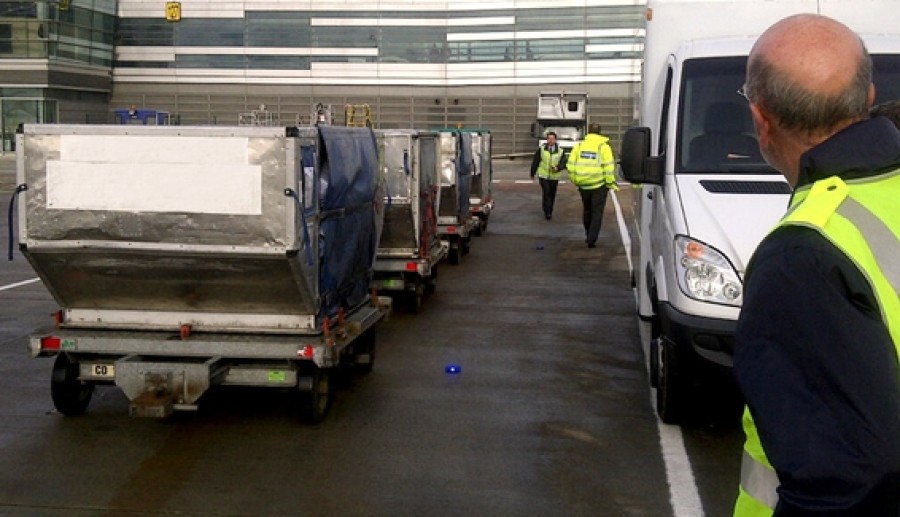 STOP THREATS BEFORE THEY GET OFF THE GROUND
You don't compromise when it comes to safety. Neither do we. And that can make all the difference when screening air cargo for explosives.
Our air cargo and vehicle inspection systems leverage both high-energy transmission and Z Backscatter® technology to detect metallic and non-metallic threats, helping you more effectively inspect pallets, unit load devices, and vehicles.
---
X-Ray Inspection
---
---
Radiation Detection
---
Conveyor
---
Handheld
---
Backpack
---
Mobile