PROTECTING THE SUPPLY CHAIN, FACILITIES AND ENVIRONMENT
Protecting the integrity of the supply chain, facilities, and environment from radioactive contamination is essential for the safety of individuals and the environment. Our diverse portfolio of products plays a strategic role in keeping both safe.
Our product offerings include radiation detection systems used by quality assurance labs to test sample materials for radioactive contamination. Other systems support environmental, health and safety (EHS) efforts, by monitoring the environment, both inside and out, for radionuclides and then accurately distinguishing between naturally occurring radioactive materials (NORM) and special nuclear materials (SNM).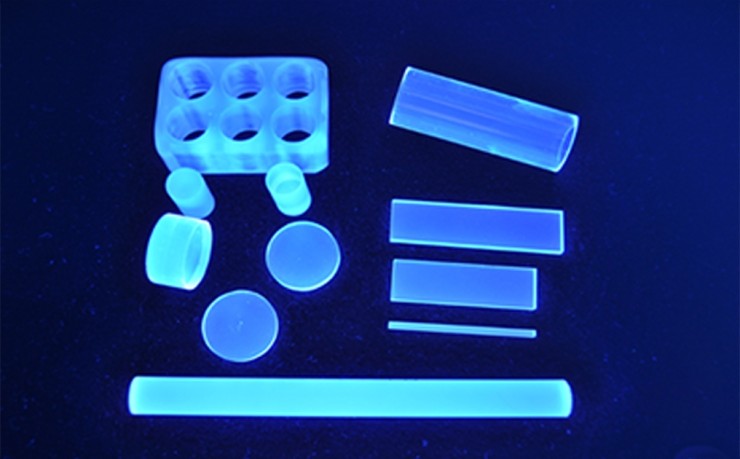 ---
RADIATION DETECTION
---
---
Conveyor
---
Handheld
---
Pedestrian Portal
---
Portal