Together, We're Developing, Building, and Inventing a More Secure World
Over the past 50 years, our employees have been responsible for some of the most significant advancements in X-ray detection technology – and there are many more still to come. That's because we encourage a dynamic environment where entrepreneurial teams work together to develop, build, and invent world-class products and services.
In return, we offer competitive compensation packages, 401(k) plan, health benefits, voluntary benefits, and a challenging, intellectually stimulating but casual work environment. And no matter where you live, chances are good you'll find an exceptional opportunity nearby. We have offices in North America, South America, Europe, Middle East, and Asia Pacific.
So if you're looking to build an incredible career, join the company where you will help or support the next amazing idea in X-ray detection, radiation monitoring, and security threat solutions.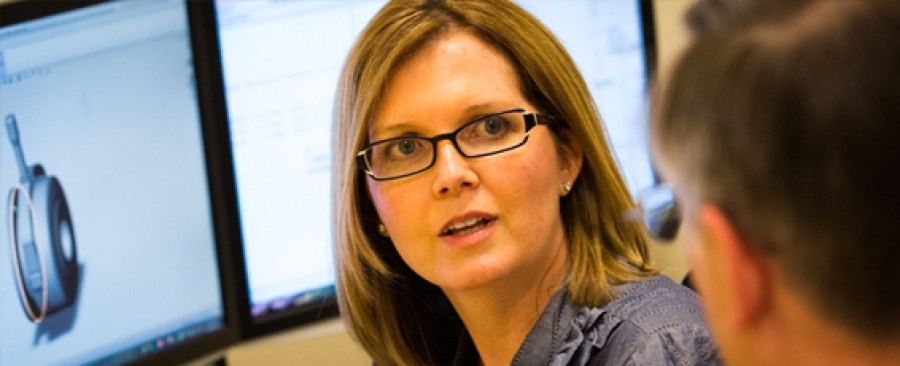 Equal Opportunity Employer
We are an equal opportunity/affirmative action employer, committed to an application process and a work environment free from discrimination based on race, color, religious creed, national origin, gender, sexual orientation, gender identity, age, disability, genetic information, veteran/military status, or other status protected by federal or state law. The company prohibits retaliation against anyone who files a complaint or participates in an investigation.
Teamwork plays a vital role in our success
From the development and manufacturing of products to marketing, sales, installation, and service, the Company's experienced and talented team of employees is committed to superior performance in all facets of our business. We are united in our focus on ensuring the Company succeeds and continues as a leader and innovator in the security inspection industry.