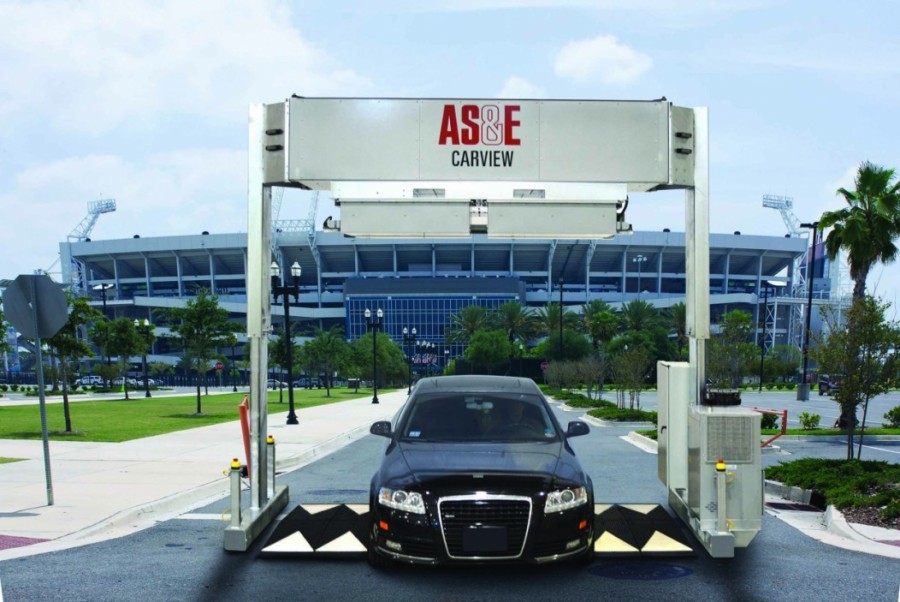 ---
LET VISITORS IN QUICKLY. KEEP THREATS OUT ENTIRELY.
For you, events are all business. After all, crowd safety is your number one priority. You always have to balance speed and efficiency with security, and be on your toes at all times.
With our cargo and vehicle inspection systems on your side, you can more efficiently and effectively safeguard your event against threats ranging from violence and terrorism to drugs and alcohol. Our systems are designed to identify dangerous threats other systems miss, like explosives, drugs, and other contraband.
Whether you're looking to inspect mail, baggage, vehicles, or cargo, we can meet your security requirements with world-class inspection systems.
Our sister companies, S2 Global and Rapiscan Systems, have also provided security for world-class events for more than 20 years. S2 Global's team of experts consults with event organizations to review and refine their security programs, assisting with fulfilling technology needs, developing operational procedures—including traffic flow and people and vehicle entry point screening, providing in-depth training for security and support staff, and managing the entire security operation during the event. These programs are designed to not only improve event planning and operations, but also control costs and optimize revenue streams.
---
X-ray Inspection
---
Handheld
---
Mobile
---
Portal
---
Radiation Detection
---
Handheld
---
Backpack
---
Mobile
---
Pedestrian Portal
---
Portal
---
Area Monitor