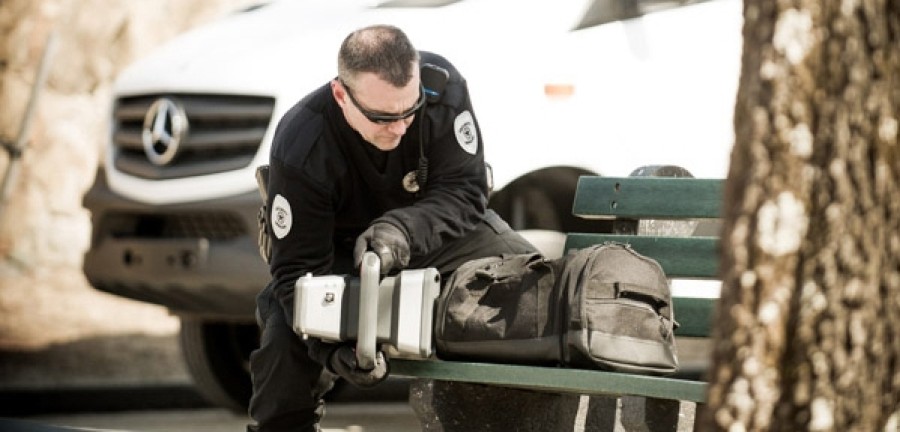 ---
YOU SERVE AND PROTECT—WE'LL DO THE SAME FOR YOU
Our goal is to develop technology and systems to protect and serve you. Our world-class X-ray detection systems help bomb squads and drug interdiction teams perform their jobs more safely and effectively. And they support law enforcement with their homeland security missions.
Our unique combination of world-class detection technologies helps your team more effectively and efficiently screen cargo, vehicles, parcels, and personnel.
Our systems clearly highlight threats other X-ray systems miss, like plastic weapons, explosives, currency, drugs and other contraband.
---
X-Ray Inspection
---
Handheld
---
Mobile
---
Radiation Detection
---
Handheld
---
Backpack
---
Mobile
---
Pedestrian Portal