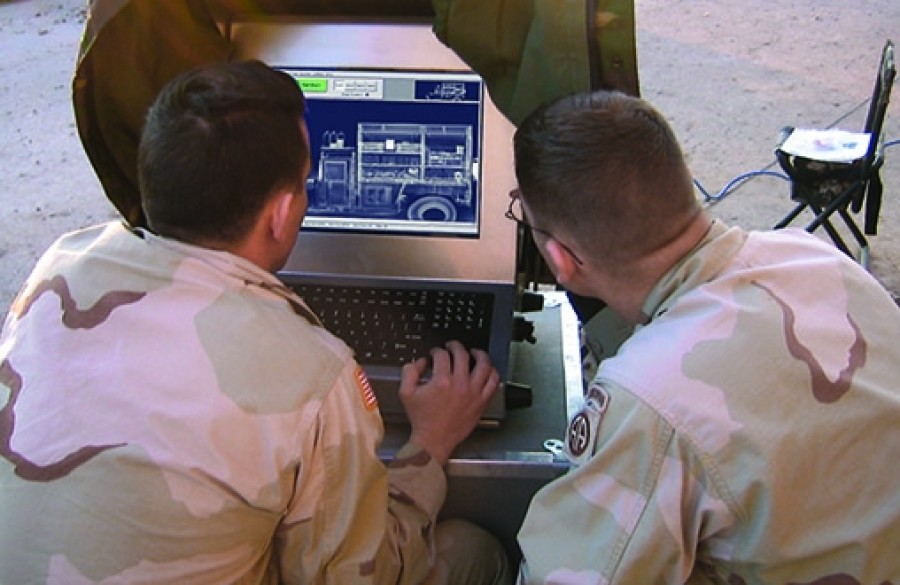 ---
X-RAY INSPECTION SYSTEMS ON THE FOREFRONT FOR MILITARY PERSONNEL ON THE FRONT LINES.
We work hand-in-hand with military organizations around the world to design rugged and effective solutions. We take into account the evolving security requirements military officials face every day in counterterrorism and force protection applications.
Our systems offer the best threat detection for explosives, weapons, and dirty bombs.
We also pride ourselves on our outstanding field service record in-theatre, earning us the highest customer satisfaction ratings for quality and reliability for systems deployed in harsh environments.
---
X-RAY INSPECTION
---
Mobile
---
Trailer
---
Portal
---
Gantry
---
Radiation Detection
---
Backpack and Field Kit
---
Mobile
---
Pedestrian Portal
---
Handheld