KEEPING STEEL AND SCRAP METAL SAFE AND FREE OF RADIOACTIVE CONTAMINATION
Steel is the foundation that supports manufacturing, construction, transportation, and many other vital industries. Keeping these industries safe from radioactive contamination is of paramount importance.
Our state-of-the art radiation detection systems get the job done. Whether screening incoming raw materials, monitoring key operations, or scanning post-production by-products, our radiation detection equipment will help to keep steel and its downstream supply chain safe from radioactive contamination.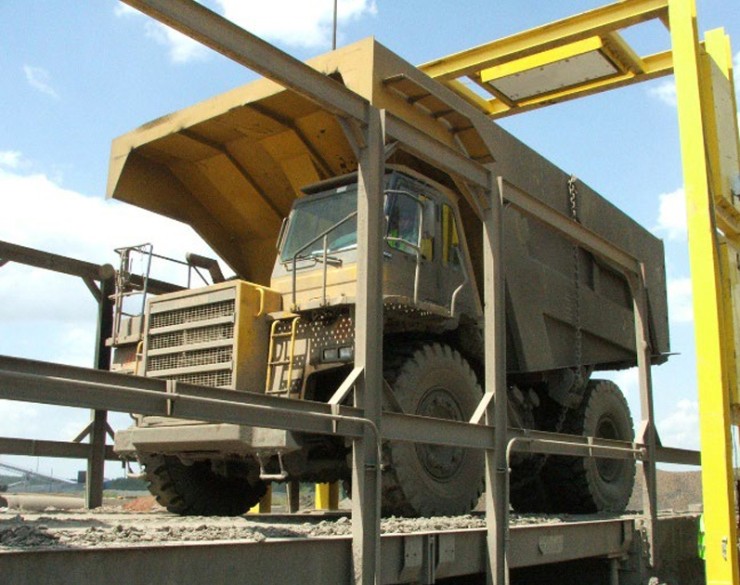 ---
RADIATION DETECTION
---
---